Contemporary Art & Design Private Tours - Orange York NYC
Enter the exquisite world of art and design with Orange York. 
Meet and greet the artists! Find hidden gems, exclusive items and your favorite pieces.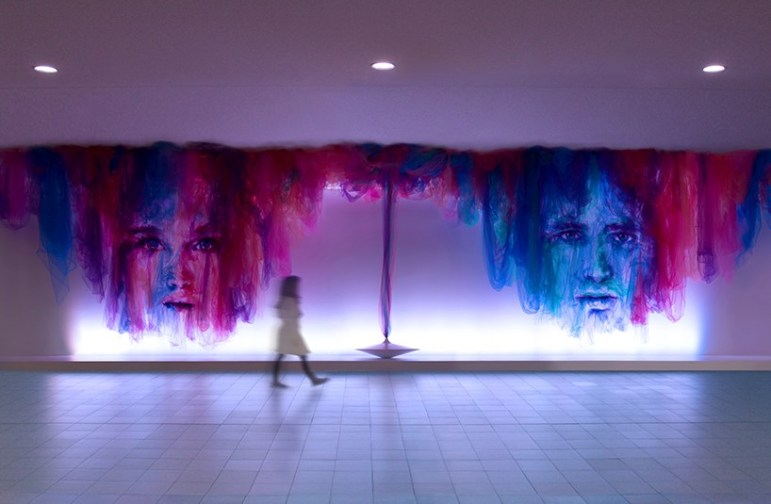 Benjamin Shine Art
Best Contemporary Art & Design Experience
We provide our clients with exclusive access to the city's finest galleries, private ateliers and the world's most exclusive stores. We focus on rugs, fabrics, furniture, paintings and sculptures. We are delighted to take you to the best places. 
Tours can be offered also when shopping is not intended. This is a wonderful experience!
     4 or 6 hours

     Personal assessment to learn about the client's needs

     Customized itinerary created

     Pick-up from preferred location

     Private appointments to exclusive galleries and design stores

     Extended store hours upon request

     Access to Limited Edition items

     Access to collections not yet on the market
What to expect: A VIP experience from start to finish. 
After your online payment, contact us to get the full questionnaire.
*Transportation fees not included.
Schedule Your Appointment And Pay Now
4-hour Private Contemporary Art & Design Tour with
Tour Associate Expert
$600
4-hour Private Contemporary Art & Design Tour with
Senior Guide Expert
$1,400
Hourly with Executive Director: $1,400/hour (3 hours minimum). Contact us directly for this booking.