Orange York with its expert team can help you transform your space to leave you delighted and inspired.
Homes, offices and building look exquisite with original art, a rare antique or a one-of-a-kind piece of furniture.
We cater the most demanding clients: private collectors, investors and homeowners from around the world.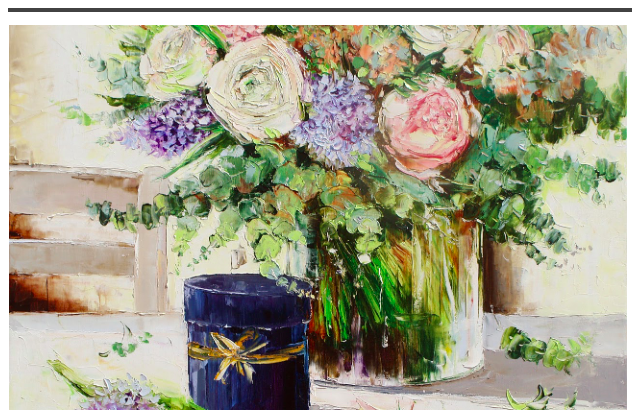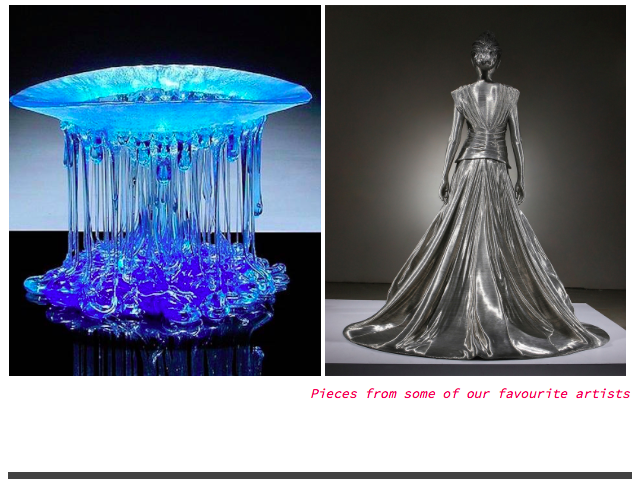 We offer a 15 minutes initial phone conversation at no charge. If the client decides to continue with our services, there is a $1,500 consultation fee applied to meetings, planning and art research. If the client purchases art pieces by artists or galleries introduced by OrangeYork LLC, a  20% commission is charged and the consultation fee waived.