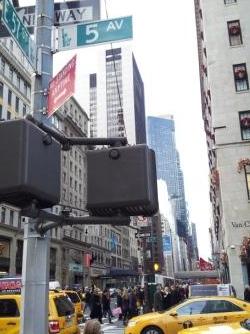 Our philosophy
We deliver a first-class shopping experience tailored to the tastes and needs of our clients.
Who we are
We are a dedicated team of expert shoppers that help you find the latest trends, best buys or the perfect gifts. From shoes, clothing, jewelry, accessories and even perfumes.
We focus on luxury shopping because we know where to get the best of the best. From the latest trends to the all-time-classics, we know where to shop in Manhattan. We believe that shopping is fun but can be overwhelming when visiting a new place such as New York City. That's why we started Orange York and are excited to share our experience. Let's us guide you with your shopping!
Our clients
Our clients are high-profile men and women who accept nothing less than elegance and quality.